Dominican Republic
The best destination for all
Wide variety of unique attractions for guests of all ages make the Caribbean country the perfect family getaway
Known for its wide variety of accommodations and attractions, Dominican Republic remains one of the most popular Caribbean destinations for families, offering something for groups with any interests or budget size.
The country is continuing to grow in popularity as an option for multigenerational travelers, thanks in part to the increasing number of direct flights from many major U.S. cities, making it a convenient travel destination. Along Dominican Republic's nearly 1,000 miles (approximately 1,575 kilometers) of coastline, families are sure to find accommodations and activities perfectly suited to their needs. The country offers a wide array of hotels and resorts that cater specifically to families. Many of them are all-inclusive, making it an ideal spot for those who want all meals, drinks and entertainment to be rolled into one affordable price.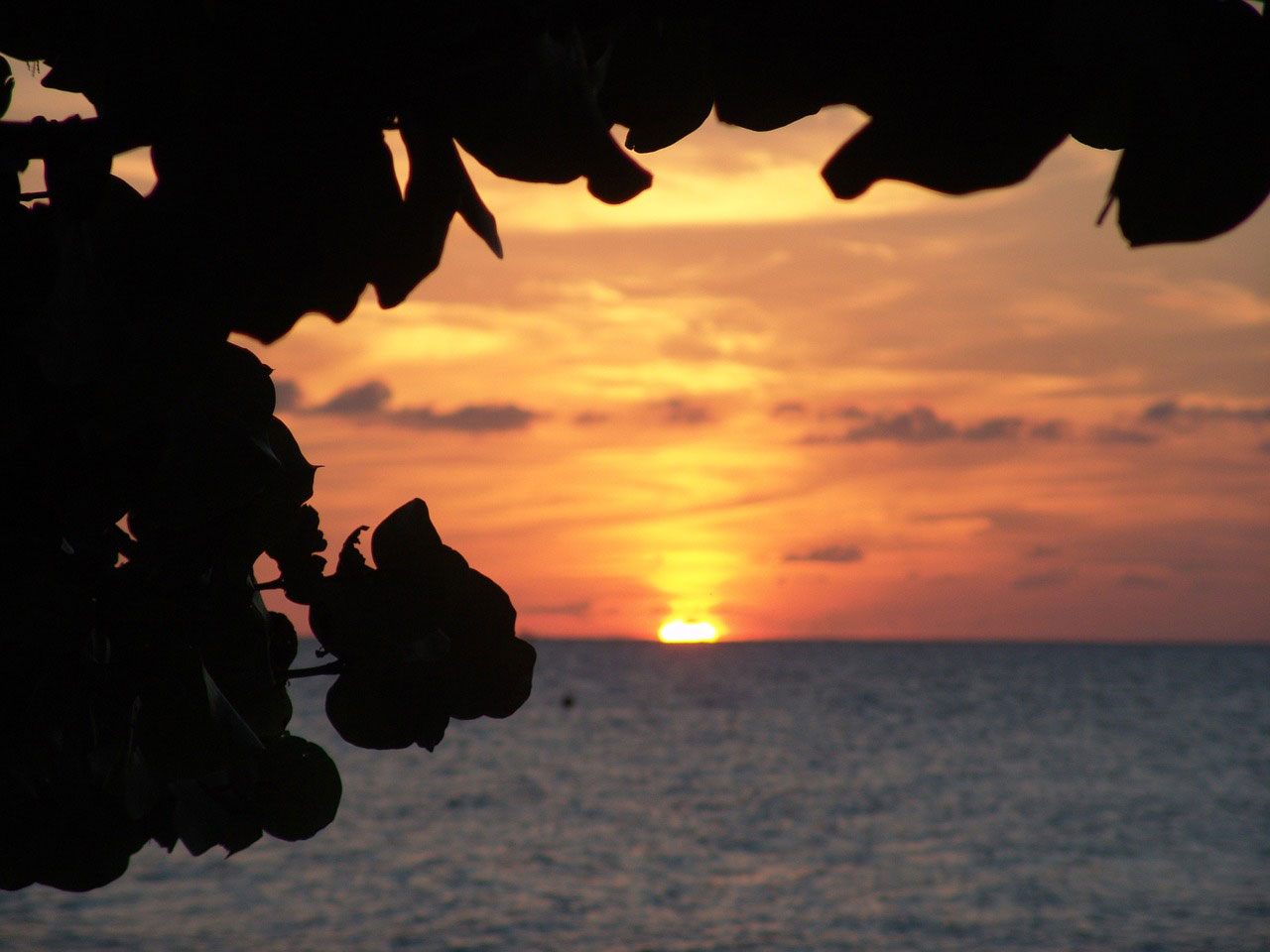 "Dominican Republic hotels and tour operators have perfected multigenerational travel offerings, anticipating the needs of family travel groups and catering to them," said Magaly Toribio, Marketing Advisor for the Dominican Republic Ministry of Tourism. "No matter the age of visitors to our country, all guests are sure to find something perfectly suited to their interests, activity levels and budgets."
EASYGOING ALL-INCLUSIVES
For groups looking for an all-inclusive experience, the country offers award-winning resorts throughout the country – La Romana, Punta Cana, Puerto Plata, Samana and others offer all-inclusives inspired by the unique flavor of each region. Punta Cana, Dominican Republic's most well known destination, offers multigenerational groups something everyone can agree on: picture-perfect beaches. The east coast's languid azure waters lap at the area's pristine white sands, dotted with an array of family-oriented hotels and resorts offering a playground for guests of all ages. Many of the accommodations here have high-quality onsite kids clubs and excursions catering to children as well as spas, designer golf courses, nightlife opportunities and more for adults, making it one of the best destinations in the Caribbean for family vacations. Punta Cana's off-resort excursion offerings range from cenote swimming, dolphin encounters, parasailing and moonlight ziplines to educational day trips to historic Santo Domingo, tours into Punta Cana's countryside, snorkeling at La Romana's offshore islands and more.
ADRENALINE-PUMPING ADVENTURES
With nine distinct ecological zones, Dominican Republic offers a wide variety of terrain for many types of adventure activities, with the northern coast and northeastern Samaná Peninsula historically the most popular. The north coast's Puerto Plata is an active destination especially well suited for families and multigenerational groups with a love of sports and adventure. The choppy Atlantic waves along the shore make Puerto Plata's beaches hotspots for water sport enthusiasts of all ages, with the province's town of Cabarete known as the Kiteboarding Capital of the World. Those looking for a unique day trip in Puerto Plata can visit parks offering everything from ziplines to interactions with small native monkeys, or take teens and tweens on a canyoning, rappelling or ATV tour in Puerto Plata's geographically-diverse natural playground. Other popular adventure destinations include mountainous Jarabacoa, offering access to the highest peak in the Caribbean and some of the Caribbean's best white-water rafting.
EXCITING ECO-TRAVEL
The country's robust ecological diversity makes it a haven for multigenerational groups looking to reconnect with nature and marvel at Caribbean flora and fauna – areas like Jarabacoa, Constanza, Bayahibe and Samana each offer a distinctive picture of the island's natural beauty. The Samaná Peninsula in the country's northeastern corner is a widely untouched area of Dominican Republic, ideal for eco-travel, providing opportunities for families to have a quiet Caribbean escape. The area is sprinkled with some of the best resorts and seafood restaurants on the island, tucked between private coves and bays, and specializes in nature activities. Families will find plenty to explore here, such as visiting the 618 square miles of caves, mangroves and islets in the famous Los Haitises National Park viewing the thousands of humpback whales wintering in the Samaná Bay, and enjoying a refreshing post-hike dip in the pool of the peninsula's breathtaking Salto el Limón waterfall. In the opposite corner of the island, the southwestern province of Barahona offers a more arid climate – families looking to observe nature can find everything from American crocodiles to endemic birds in this region.
URBAN EXPLORERS
For groups preferring the familiar comfort of bustling cities, city centers such as downtown Santiago, Puerto Plata and Santo Domingo offer numerous options for culture and entertainment. As the most cosmopolitan city in Dominican Republic, and also the oldest city of the New World, Santo Domingo offers both modern amenities as well as a rich background. Founded in the late 1400s, Santo Domingo is a city of firsts – multigenerational groups can explore winding cobblestone streets and charming ruins together in the city's Colonial City, enjoying a variety of high-end cuisines and convenient day-trips to other areas of the country, with numerous plazas, museums, live music, parks and much more just steps from one another in the capital city. Accommodations in the area range from affordable boutique hotels to international hotel chains, with private homes or villas available for rent to families preferring to have their own space to call a home-away-from-home.